Tanzeln's Offspring
Tanzeln has over 50 registered Trakehner offspring, a few of which are highlighted here. Many of Tanzeln's offspring are showing successfully under saddle in Eventing, Hunter/Jumper, Jumpers and Dressage and one is doing police and parade work. We routinely hear how incredibly trainable they are and that they have great work ethics and excellent gaits.
Offspring size ranges from 15.3h to 17.1h. Crosses with Arab and Morgan mares have produced 16.2+h horses.
Several of Tanzeln's offspring are for sale and will make wonderful sport horse partners - look for them on the ATA sale page and on Cassel Rock's Sales page.
Tanzeln's offspring show amazing similarity and great trakehner "Type".
They are inheriting his wonderful uphill movement, beautiful head, "presence" and his superb personality.
They are all very athletic and versatile
Kiera - 2005 mare by Tanzeln out of Korinna by Memelruf. Bred by Cassel Rock and Owned by Cheryl Young. 2017 - showing PSG.
Leander, 2012 gelding by Tanzeln out of La Paloma by Martini. Bred by Jean Brinkman, Owned by Mary Ann Callahan. Champion at nearly all training level shows as a 4 year old. Currently showing training and 1st level dressage
Matchpoint, 2007 gelding by Tanzeln out of Malissa by Amethyst. Bred by Sherri Mellskog, owned by Jane Calamusa. Currently winning at 2nd level.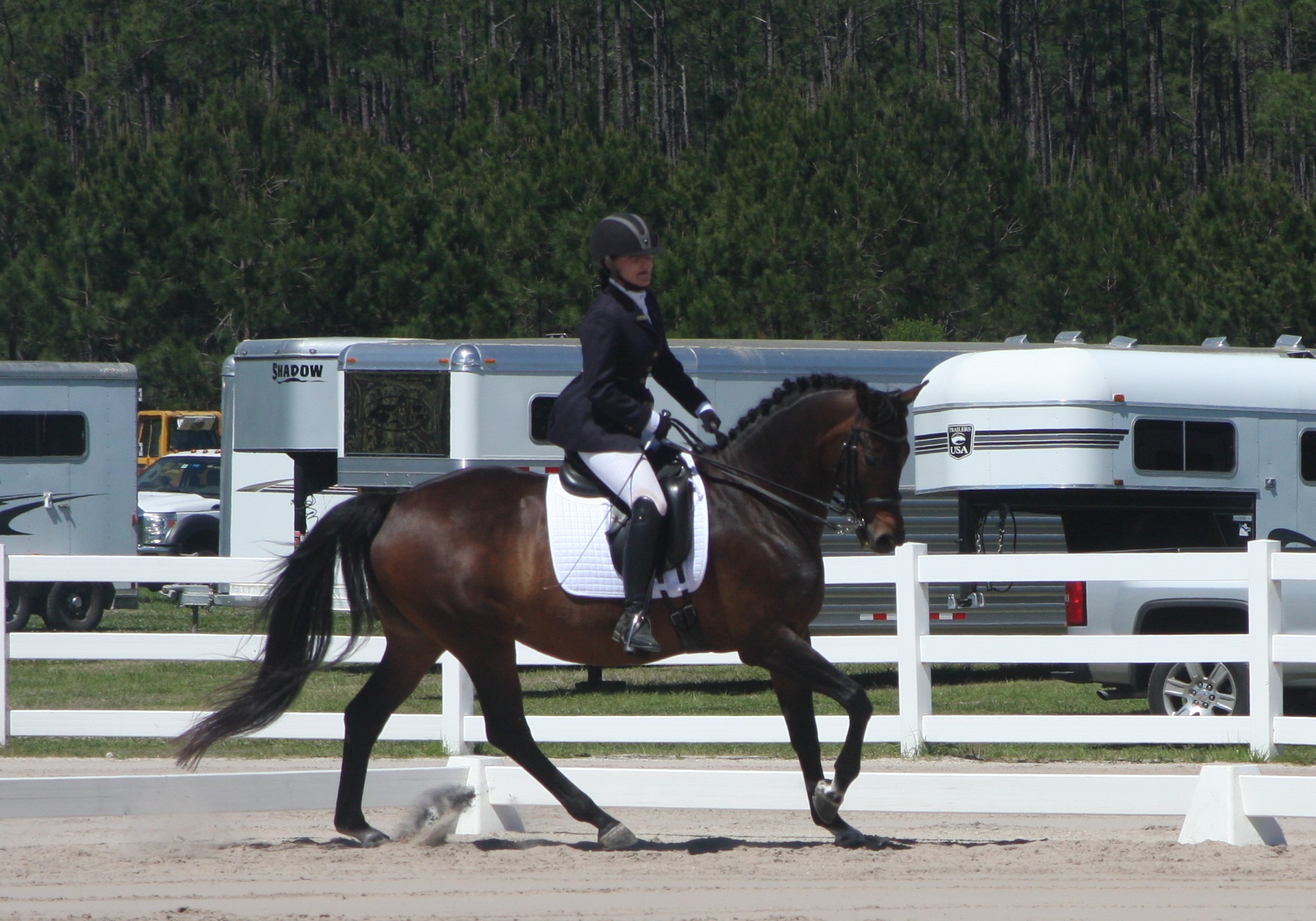 Castellan = 2011 stallion by Tanzeln out of Cassiopia by Happy Hour. Bred and owned by Cassel Rock Sporthorses. Trained and ridden by Andrew Palmers
Cat Dance- by Tanzeln out of Cat Walk by Leonidas *Pg*E*. Bred and owned by Cassel Rock Sporthorses. Trained and ridden by Andrew Palmers
Alaina - by Tanzeln out of Adrianna by Advocate *E*. Bred and owned by Cassel Rock Sporthorses. Trained and ridden by Erin Root
Other Performing Offspring
Miscellaneous Cassel Rock bred foal photos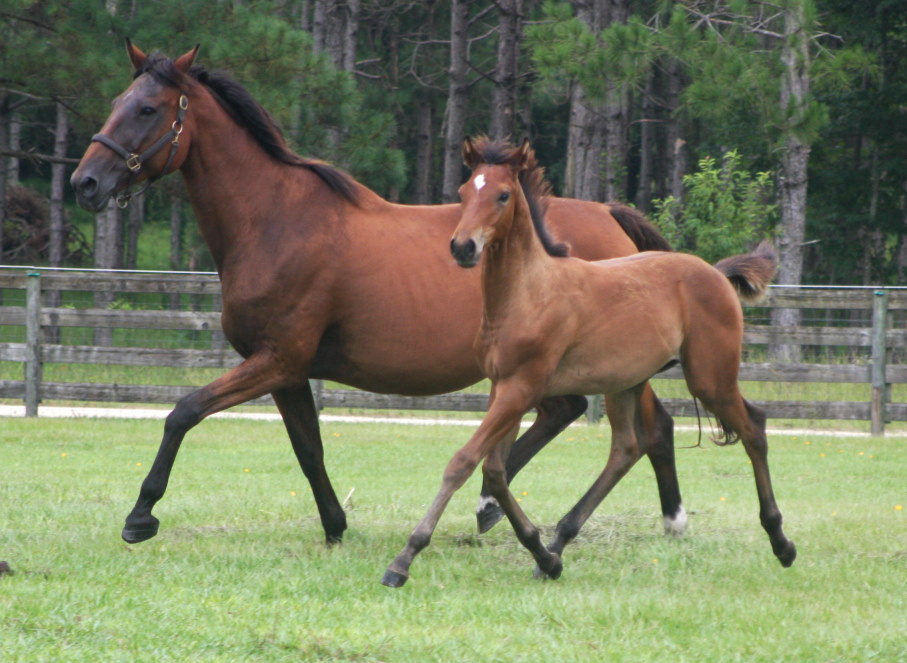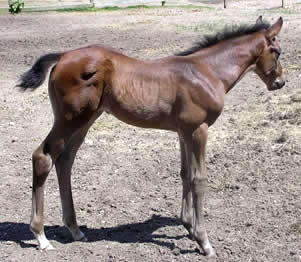 Miscellaneous foal photos